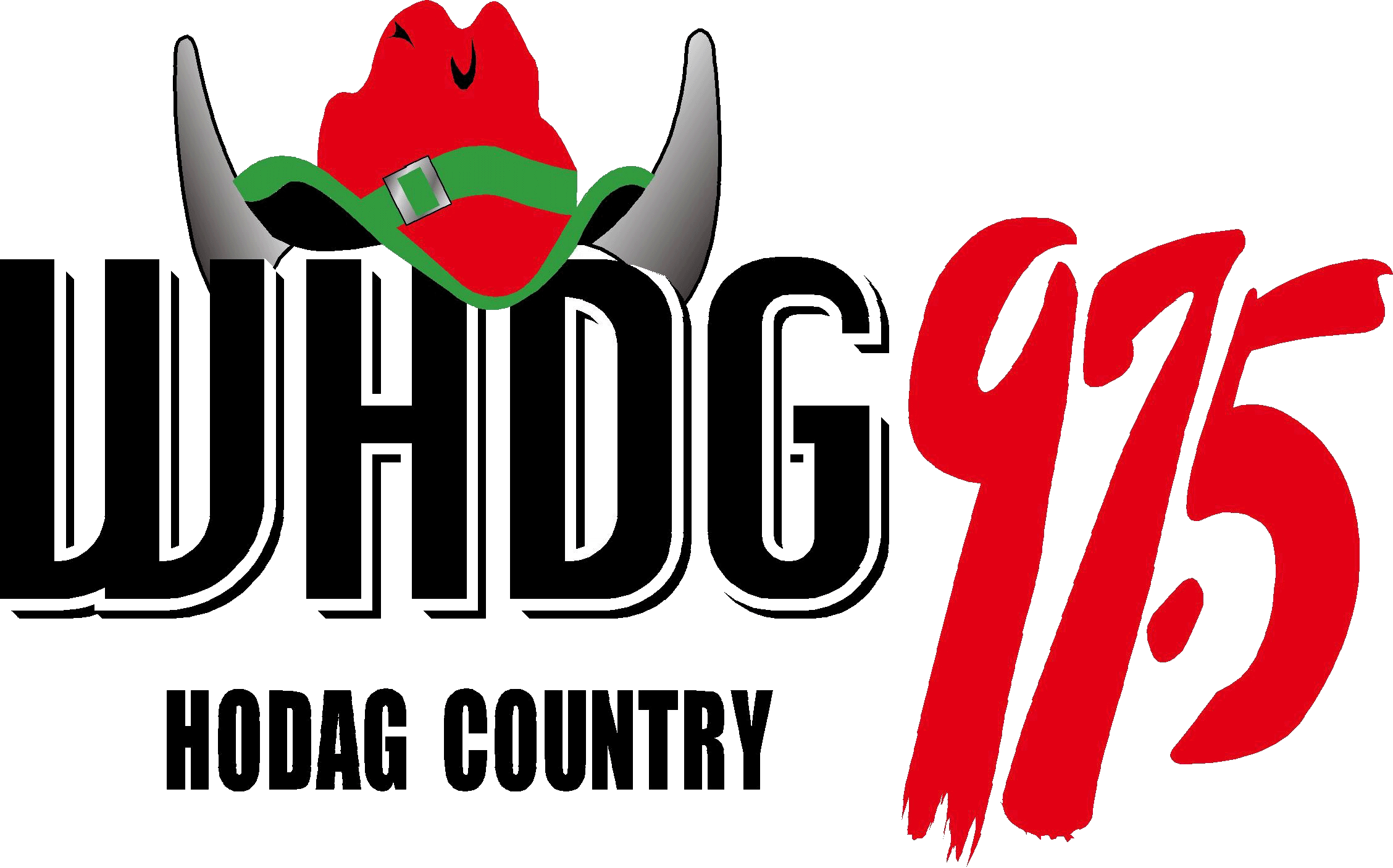 GET SET FOR...

KENNY CHESNEY

*LIVE*
IN CONCERT
AUGUST 3rd
AT THE KOHL CENTER IN MADISON


ALONG WITH

DIERKS BENTLY


JOIN US ON OUR HODAG COUNTRY 97.5 WHDG LUXURY MOTORCOACH TOUR
EARLY BIRD PRICED AT
$159.00
PER PERSON WHICH INCLUDES..
Roundtrip escorted motorcoach and top-priced reserved concert ticket!


TICKETS WILL SELL OUT FAST! CLICK BELOW AND GET ON THE WAITING LIST!

AL HIGGINS GETS YOU HOME..

PENNY MITCHELL JOANI WILLIAMS BILL SAUL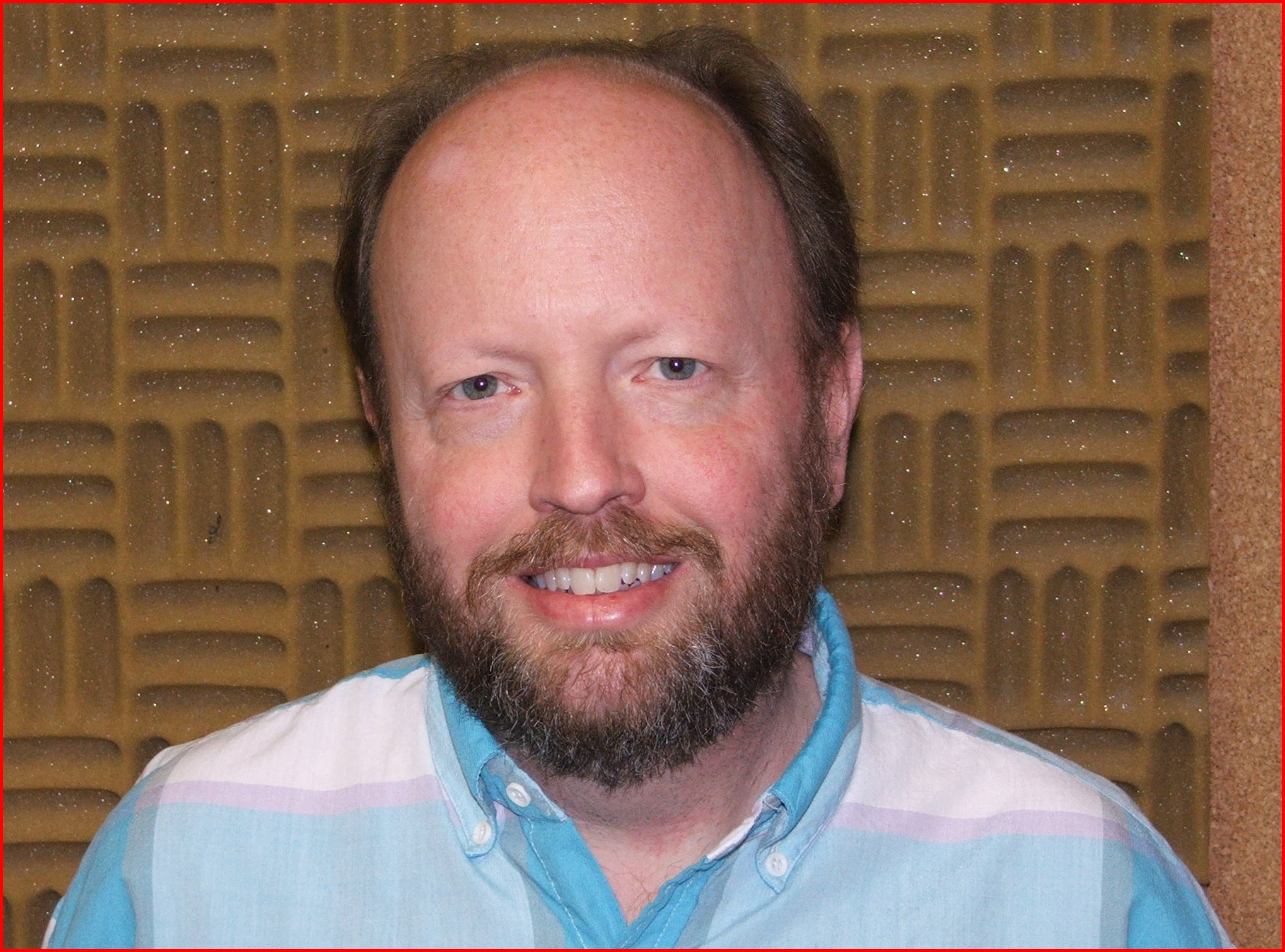 AND....

Middays Evenings Overnights

WEEKDAY AFTERNOONS FROM
2-6PM

CLICK ON AL'S PICTURE TO E-MAIL HIM


SUNDAYS ON
WHDG!
8AM - NOON
with replay from
6PM-10PM


CLICK HERE
TO
SEE OUR
VIDEO!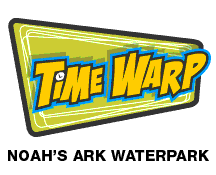 NRG MEDIA NORTHWOODS 3616 Highway 47 North Rhinelander WI 54501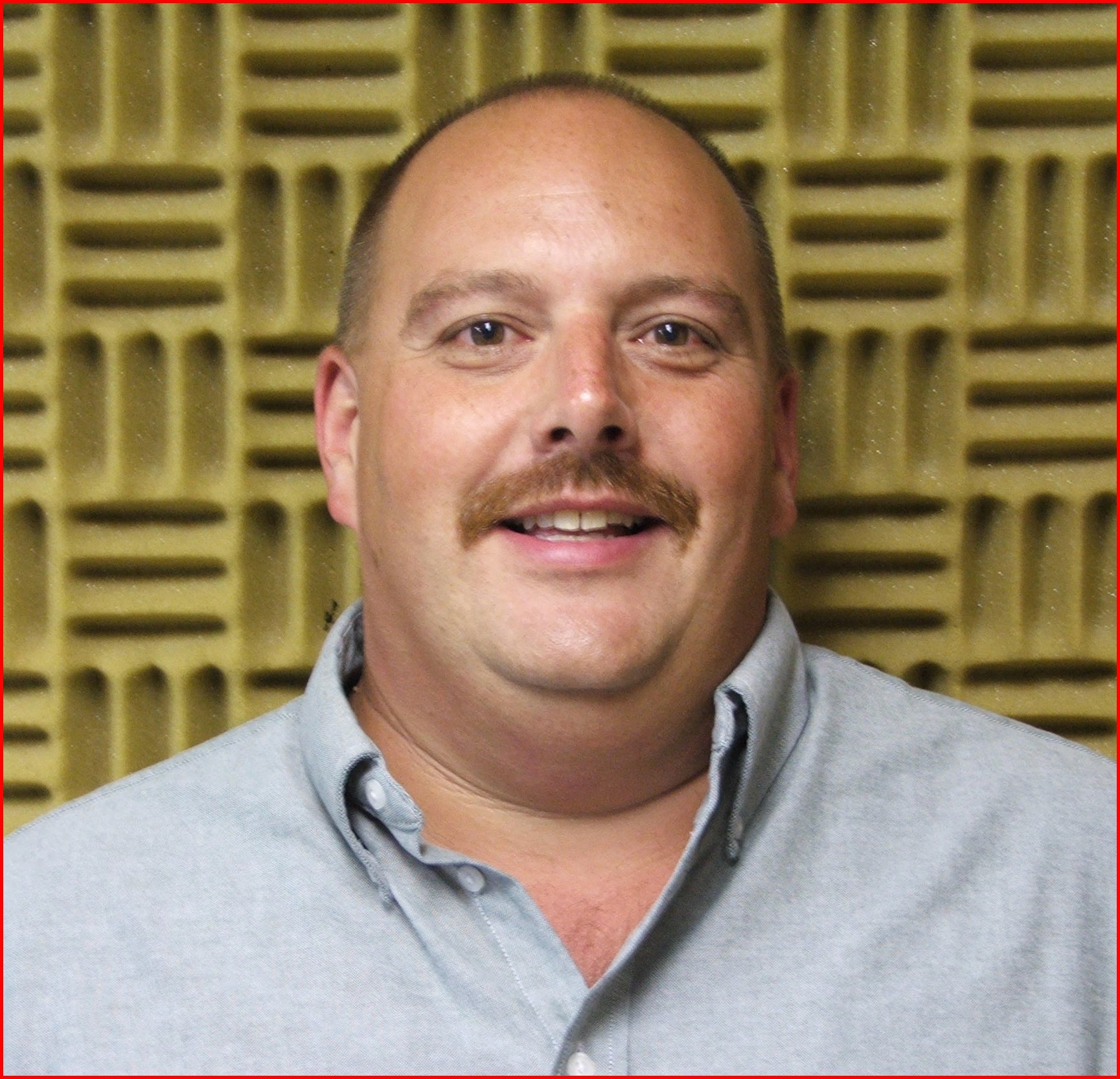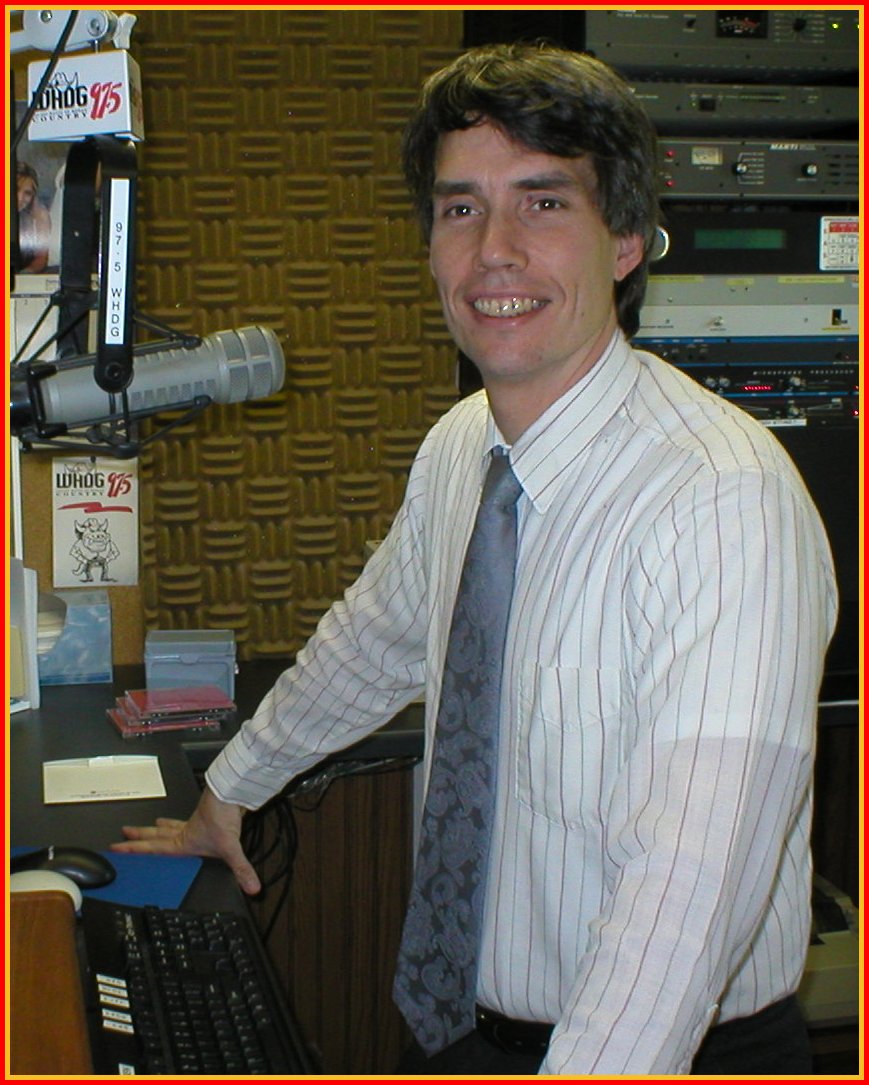 CLICK ON BILLS PICTURE TO E-MAIL HIM!



BILL MITCHELL


AND NEWS DIRECTOR
JOHN BURTON


CLICK ON JOHN'S PICTURE TO E-MAIL THE
NEWSROOM


<