Flex City's Pix From TV and Movies!!
CLICK ON ANY IMAGE FOR A BIGGER ONE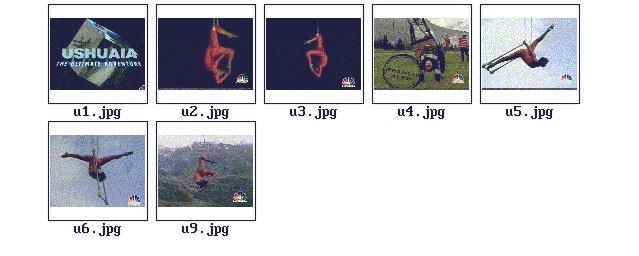 These are from the CNBC program 'USHUAIA', seen weekends. This woman is a trapese artist in a circus who wanted to perform her act under a hot air balloon over the French Alps!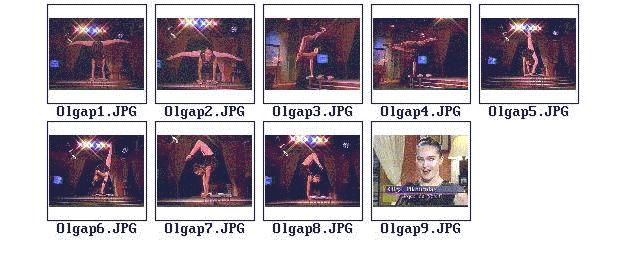 Olga Pikhienko, a hand balancer/contortionist with Cirque Du Soliel appeared on 'Live with Regis and Cathy Lee' on American TV on Tuesday, April 14, 1998
---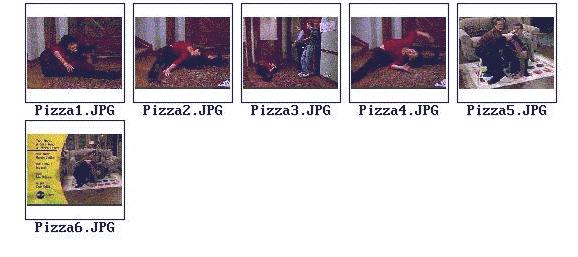 CONTORTIONIST DOING A GUEST SHOT IN THE ABC SHOW, 'TWO GUYS, A GIRL AND A PIZZA PLACE' FROM APRIL 8, 1998
---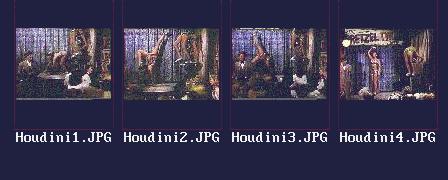 From the movie 'Houdini'
---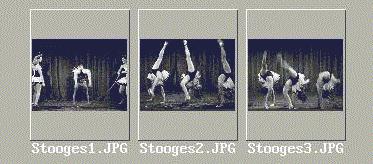 From The Three Stooges short 'Gents Without Cents'
---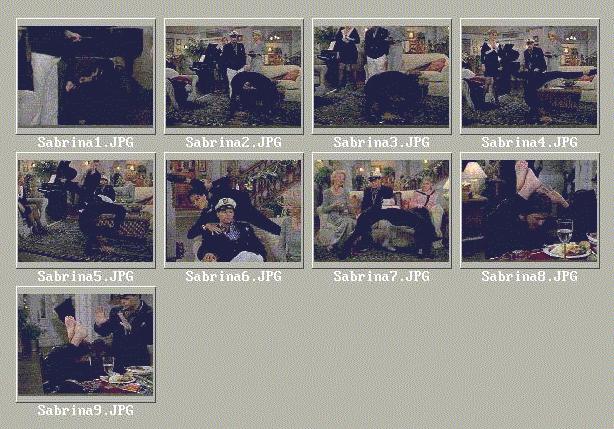 From ABC TV's 'Sabrina the Teenage Witch'
---

FROM A SHOW ON WISCONSIN PUBLIC TELEVISION CALLED 'GET REAL'..
A GROUP OF GIRLS PERFORM 'ROLLER LIMBO' IN PARADES
GO TO..